Dispensing Systems
We make Dispensing Systems for industrial applications.
Dispensing Systems
Adhesive Dispensing Systems
Thermal Paste Dispensing Systems
Glue Dispensing & Curing Systems
Industries
Automotive, Electronics, Telecom, Medical and other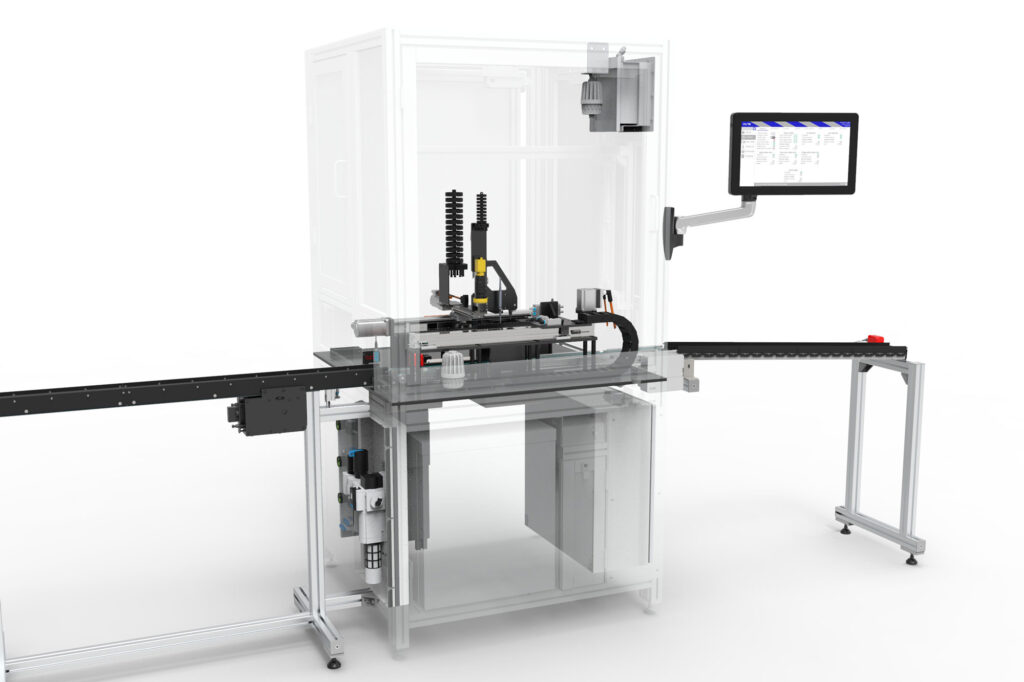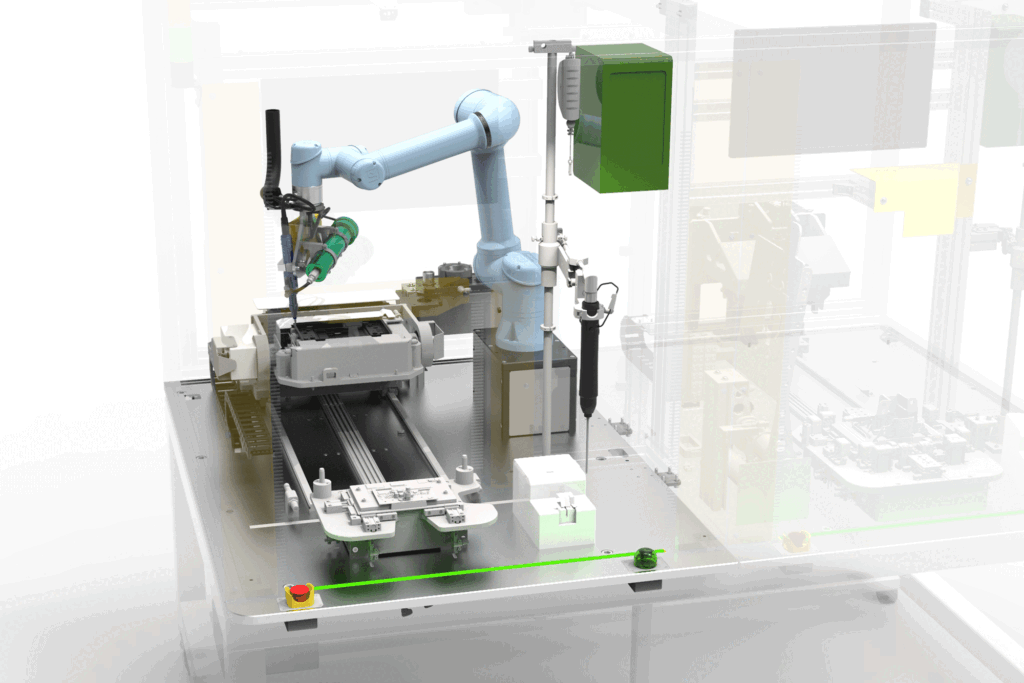 Applications
Sealing – dispensing liquid adhesives to create a "sealing bead" that protects sensitive components like electronics from dust, moisture, and corrosion.
Adhesive bonding – adhesive bonding is often used in assembly process to form a material bond between two or more assembly parts. Adhesive bonding can also be used for creating a static seal between two components.
Potting & Insulation – filling a product with self-levelling liquid material to shield and protect sensitive components.
Heat dissipation – applying thermal interface materials helps to control the thermal conductivity between components.
Coating – Applying a thin layer of protective coating is used to seal the surfaces of electronic assemblies such as PCBs.
Main functions
Fluid managament – accurate control over dispensed substance is achieved by pumps, valves, regulators, volumetric control systems or 2K mixing solutions.
Intelligent & precise systems – vision guided robotic solutions with repetition accuracy of up to ±0.003 mm.
Needle calibration – automated calibration is used to prevent errors after needle or setup changes.
Curing solutions – integrated adhesive curing processes by UV light, heat or at room temperature.
Needle cleaning – automated needle cleaning solutions within or after dispensing process save time for operator.
Dispensing software – interface screens to allow the user to easily interact and monitor the dispensing parameters.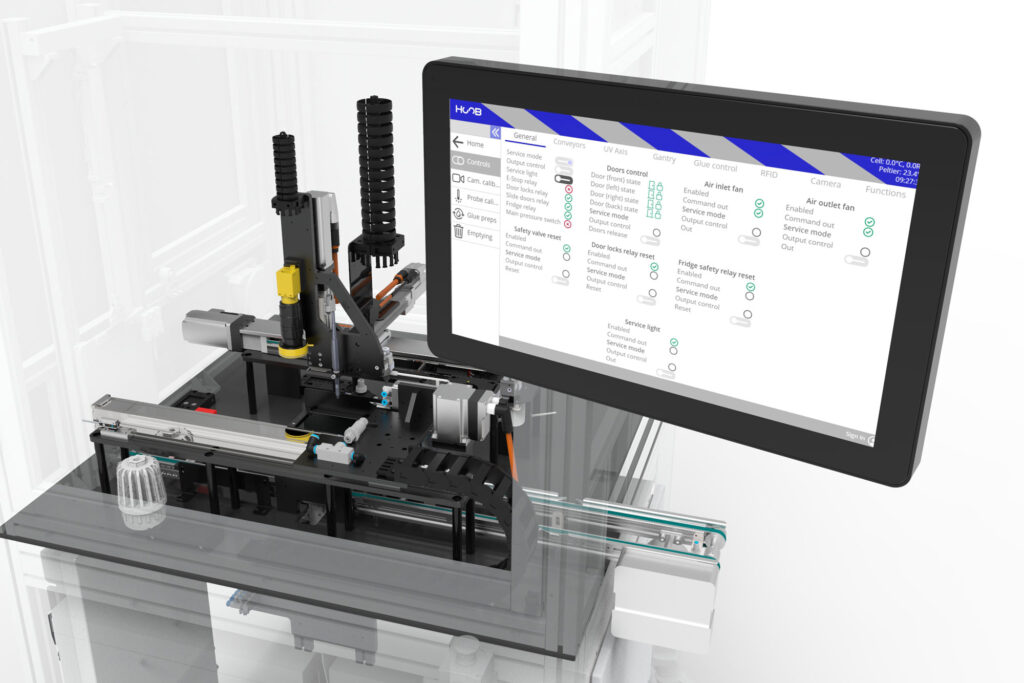 CUSTOMER REFERENCE
High Precision Glue Dispensing System for Medical Industry
Customer needed a high precision glueing solution for a small scale medical product. We designed a manufacturing method and delivered an automated system to customer factory.
Read more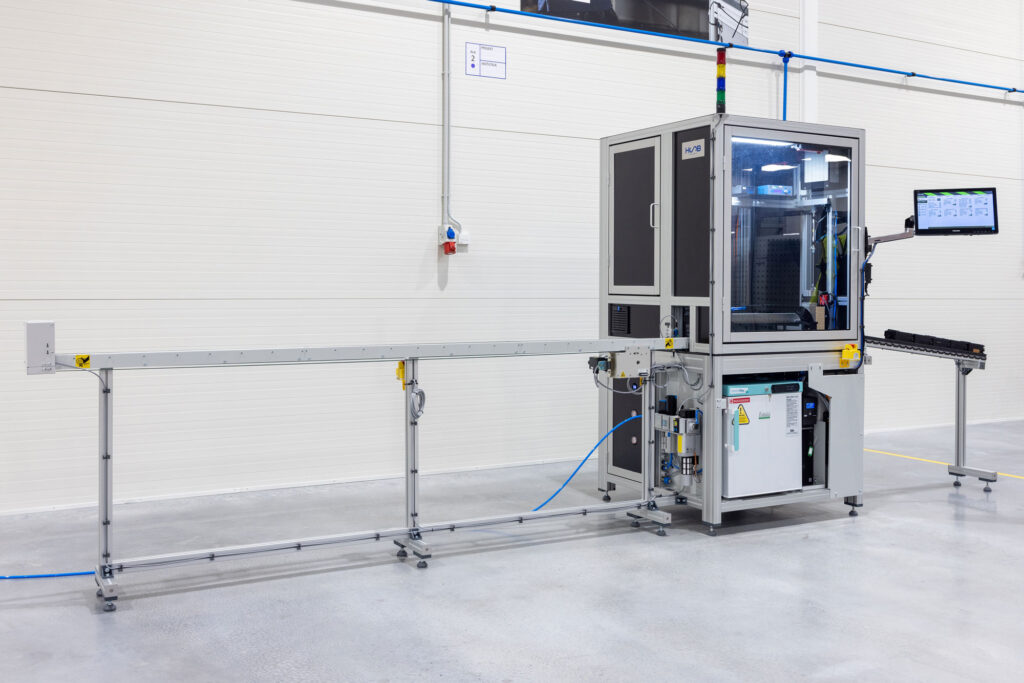 CUSTOMER REFERENCE
Seal Dispensing & Assembly System for Display Unit
Customer needed an assembly and seal dispensing system for automotive display unit.
Read more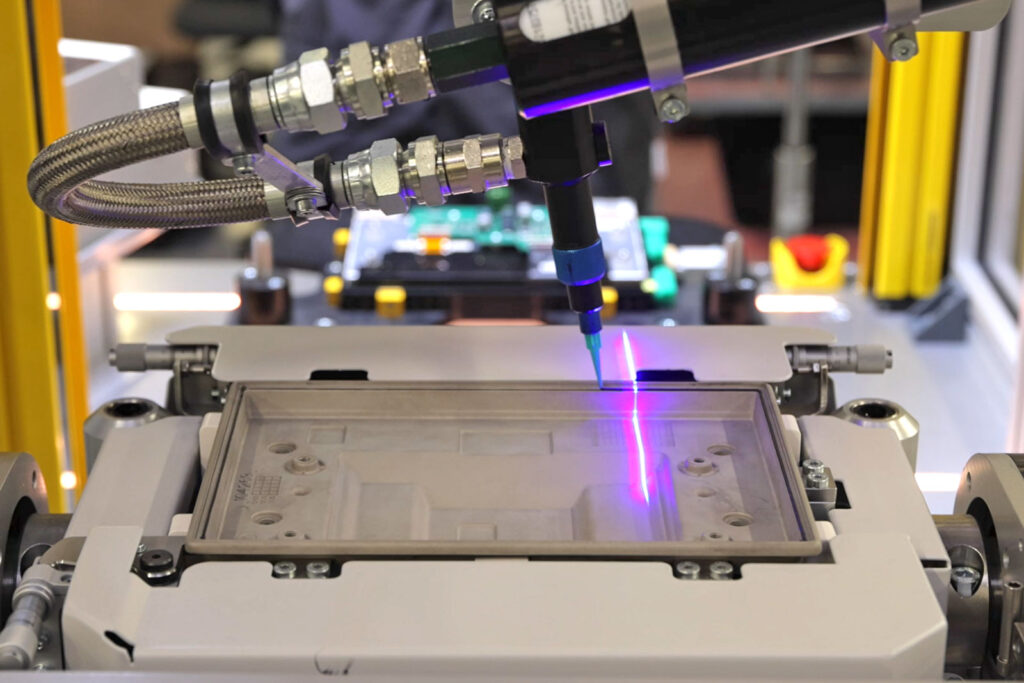 CUSTOMER REFERENCE
Thermal Paste Dispensing Robot for Electronics Industry
A robotic thermal paste dispensing solution for electronics industry. The system is meant for applying and checking thermal paste withing final assembly process.
Read more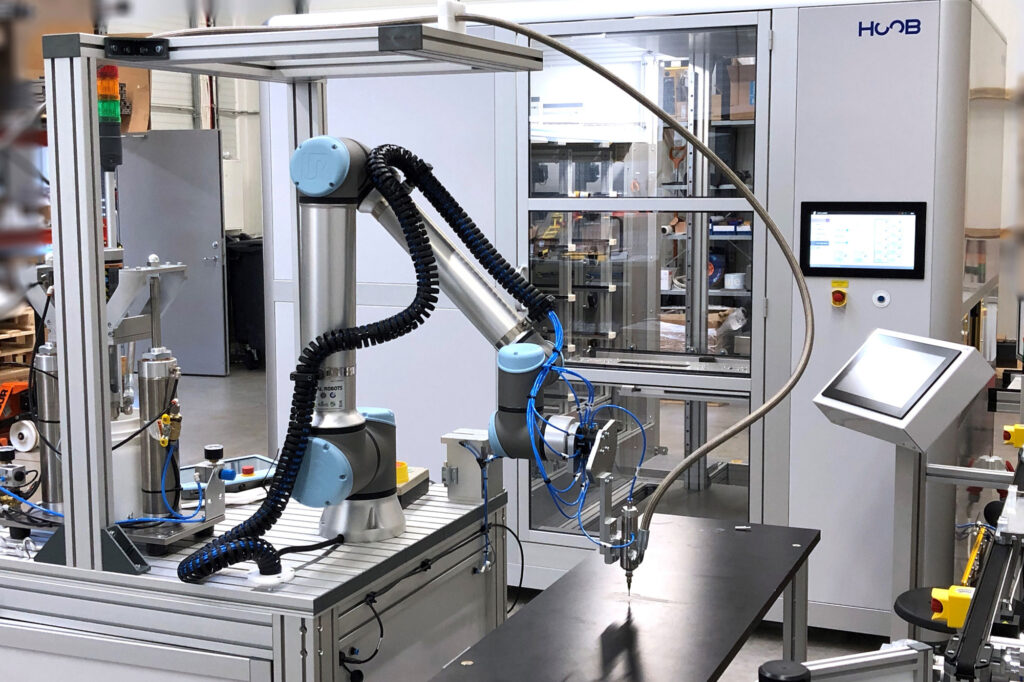 References
Stories of our customers.
HOOB is a reliable partner for every production company. With us, you can be sure that, until the end of the final project and beyond, we will think with the customer and be ready to further develop automation and robotics solutions.