Who we are
HOOB is Estonian company specialised in factory automation solutions for electronical and mechanical manufacturing industry. Our customers are manufacturing companies that need high quality and effiecient automation solutions. Our strategy is to provide turnkey factory automation solution – design, manufacturing, installation and after-sales support. Our product portfolio includes standardised solutions that are adapted to each customer's specific requirements.
Our team
Hoob`s team has broad experience from telecom, automotive and electronics industry. We believe that great design and innovation come happens when people work together. At our site in Tallinn, Estonia we have the design office next to assembly factory. Our design engineers work in close cooperation with manufacturing team.
Hoob is a member of Federation of Estonian Engineering Industry and Estonian Electronics Industries Association.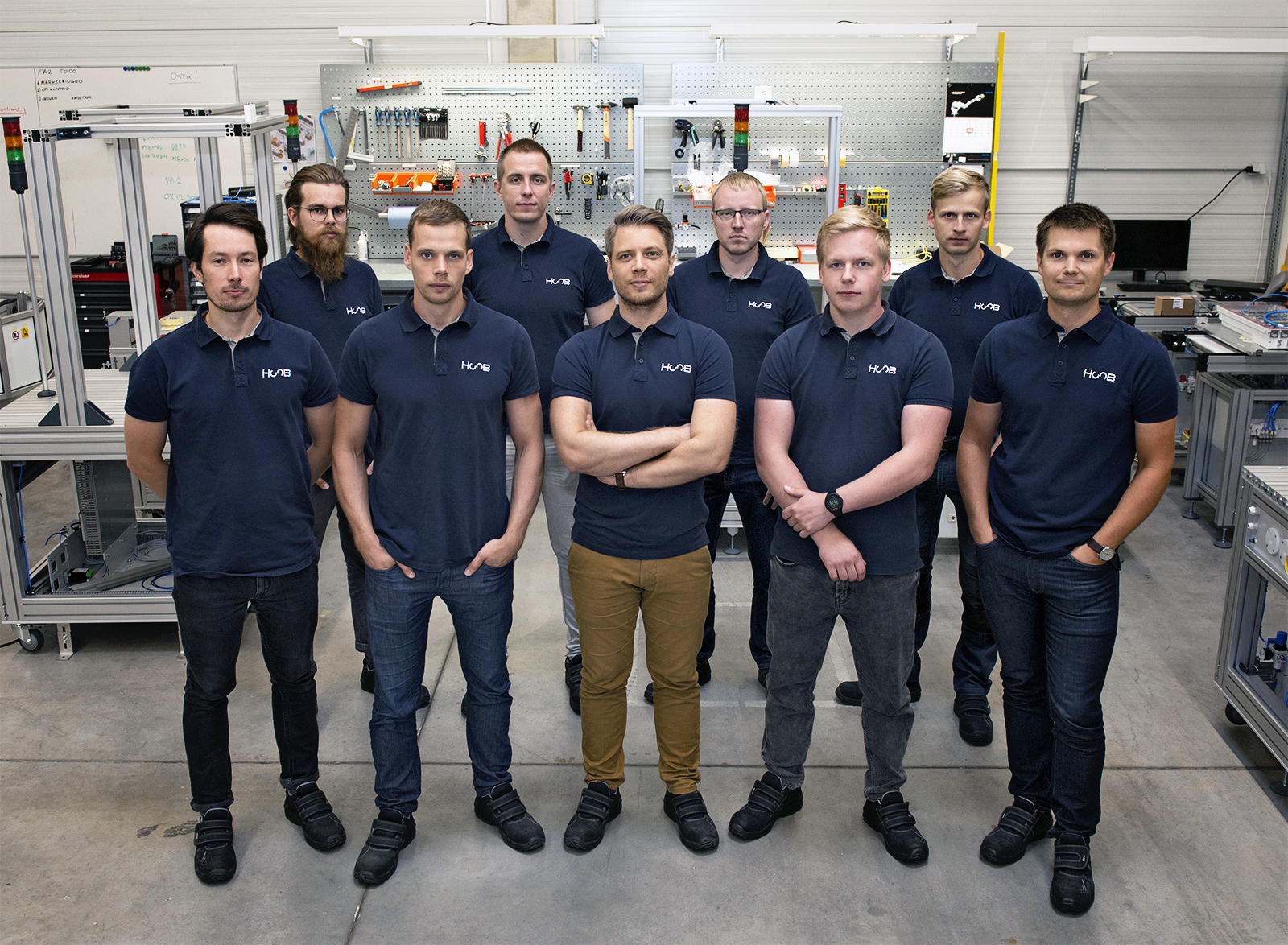 How it started?
Since 2006 company founders were involved in international manufacturing industry. Both were working in a field of developing new products and implementing them to production. Over the years, learning from different projects and factories all over the world, they understood what are the key elements needed to start and ramp up production. Having strong partners with know-how in production technology and ability to build well designed production lines, is a key to any successfull manufacturing project. Based on insight, that companies need better factory automation service, Hoob was founded in 2014.
What does Hoob mean?
The word hoob is used in Estonian technical vocabulary for a lever or a handle that starts a process or a machine. We are proud to have name that can make "the wheels turning" for many customers all around the world.

What we do?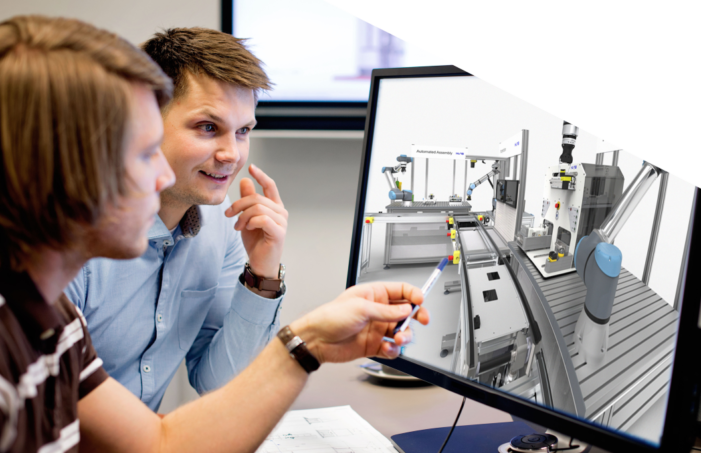 Technology consultation
Engineering team helps choose right solutions and technology to make the most out of the investment.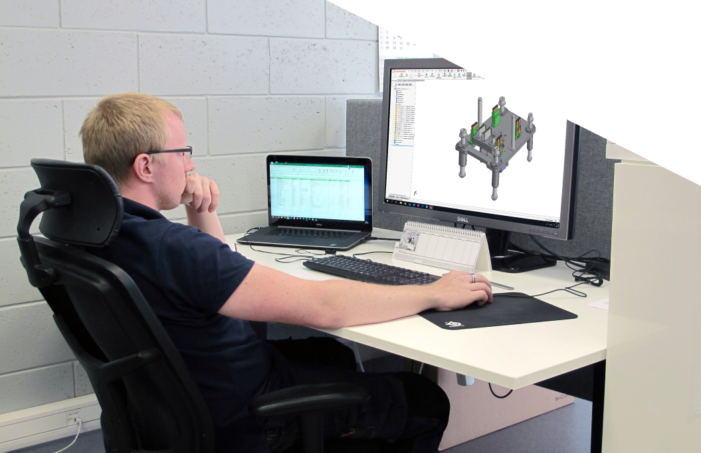 Design and Engineering
When developing machinery for Industry 4.0, our projects include mechanical engineering, electronics and software development.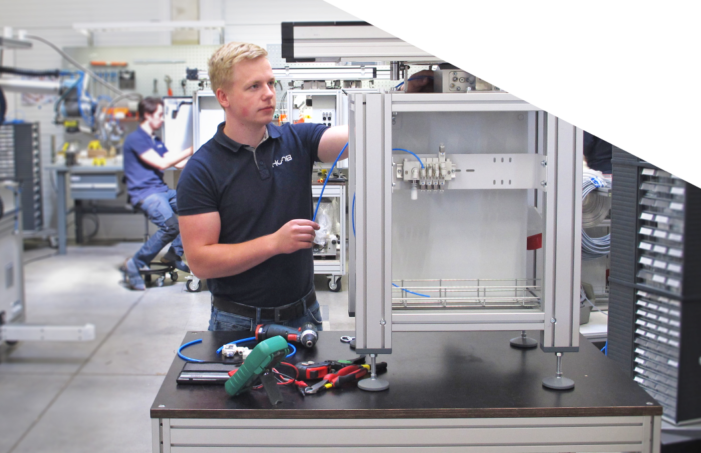 Production
The machinery is assembled and tested at HOOB site to ensure the highest quality. We offer contract manufacturing for small to medium series production for industrial machinery.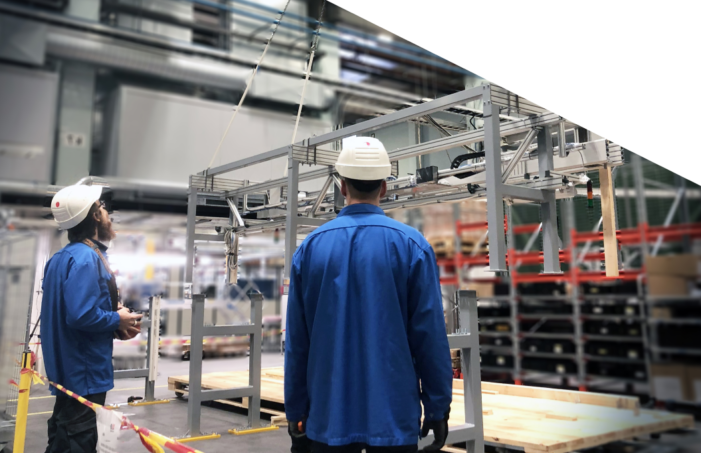 Installation and Training
After shipping the assembly line, HOOB´s team installs it on site. Our team is ready to provide onsite training for persons using the machinery.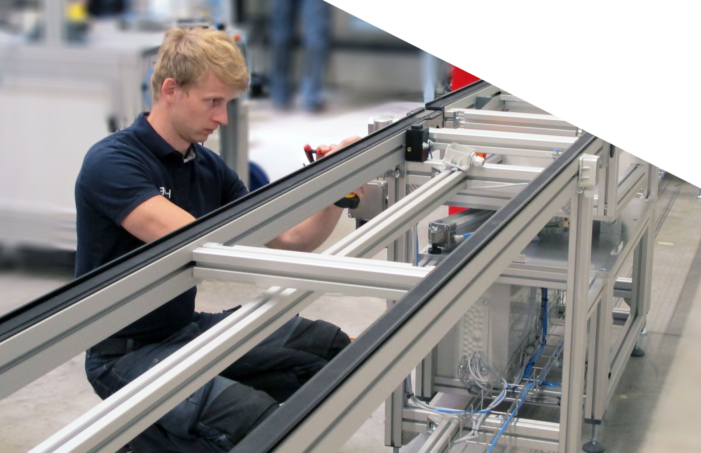 Service and Updates
HOOB machinery is designed and built to last. Regular maintenance, modification or line move can be agreed upon customer need.