Automated Cells
We develop and manufacture automated cells and fully automated equipment for the production of mechanical and electronic assemblies. We offer turnkey solutions, from concept development and device development, to factory installation and after-sales service.
We specialise primarily in the implementation of production processes that require high quality and precision. Our assembly equipment is developed on modular solutions that ensure high accuracy and productivity. When developing machine control systems, we offer solutions that support the goal of industry 4.0 – an efficiently managed supply chain that enables personalised production.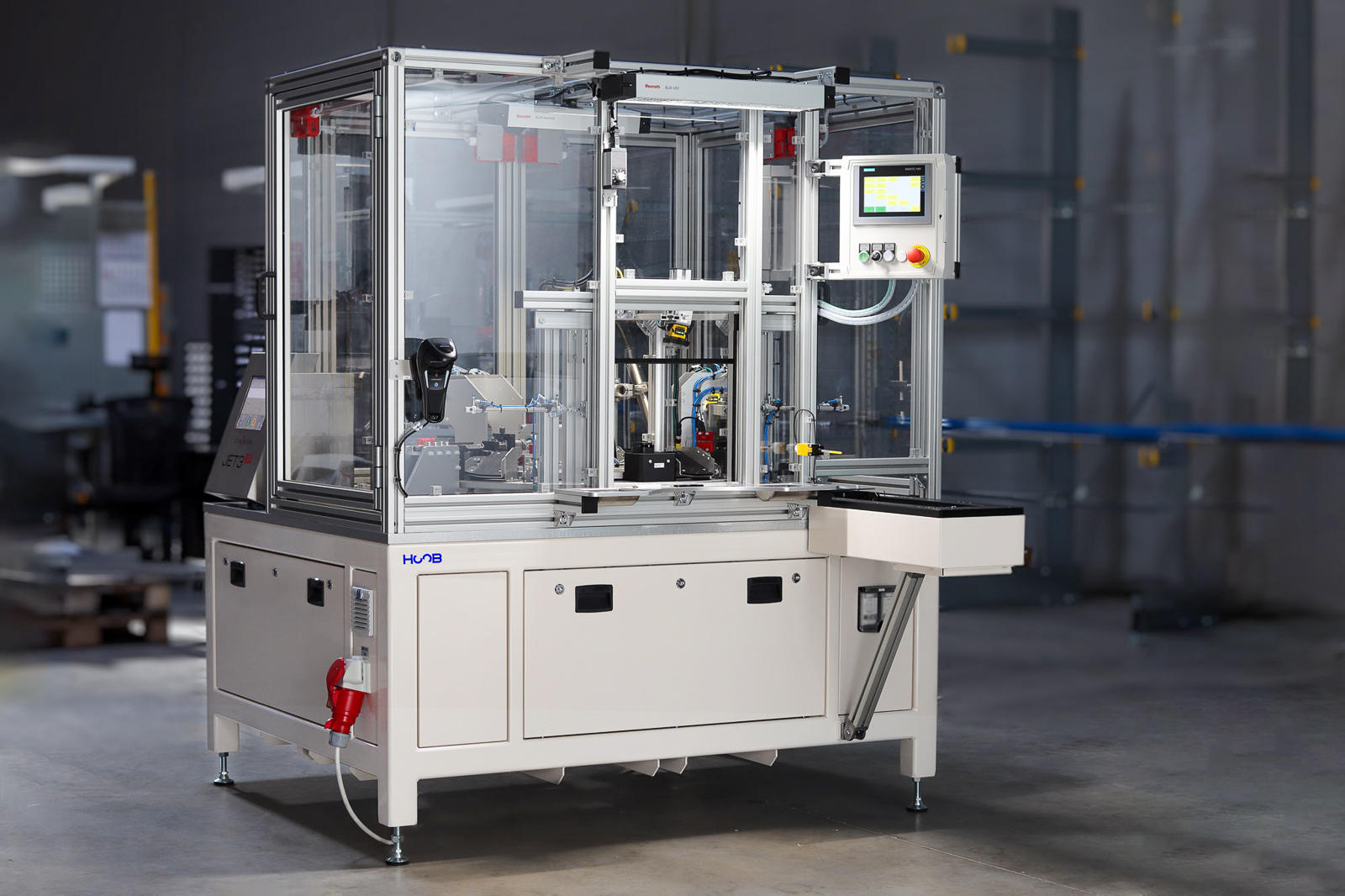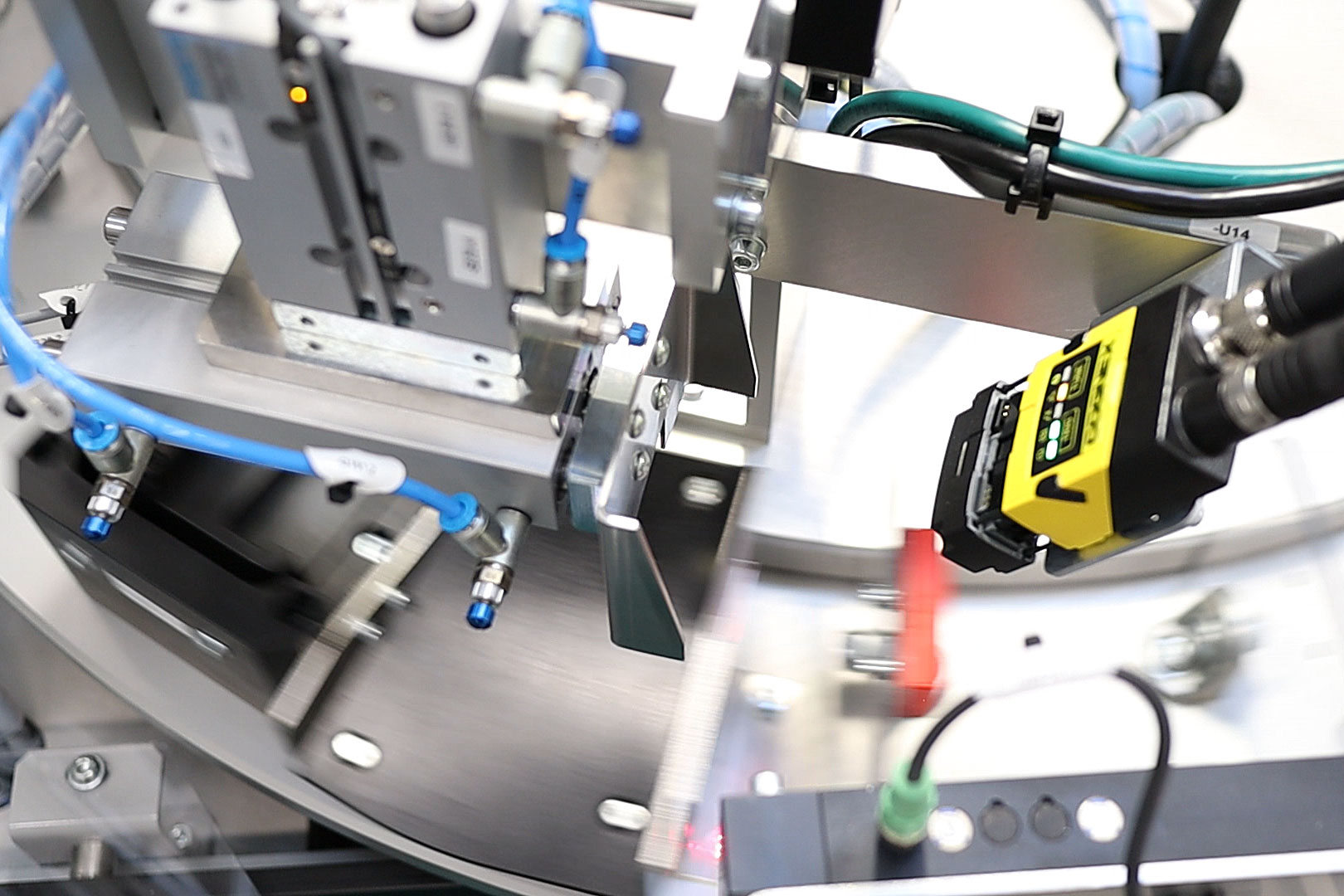 Highlights of fully automated cells
High productivity – fully automatic devices are fast and can work around the clock.
Ensures quality – each operation has an integrated control step that allows 100% quality control to be performed.
Compact footprint – automated cells are a compact solution that require minimum floor space in the factory.
Easy to relocate – cells can be easily transported to a new location, and production can restart quickly.
How do you design and produce the perfect assembly device for your product?
Our team of experienced engineers helps develop the concept of the device taking into consideration the specifics of your product and the production process. We help find the perfect technological solutions so that production is efficient and of high quality. If necessary, we provide feedback on how to make product design more cost-effective and easier to automate.
We develop and manufacture the assembly cells according to your production process
Pick and Place Assembly Cell
As it is very difficult for a person to handle small components in high speed and accuracy , it was necessary to automate the production process.
References
Stories of our customers.
HOOB is a reliable partner for every production company. With us, you can be sure that, until the end of the final project and beyond, we will think with the customer and be ready to further develop automation and robotics solutions.